Increased school shootings make campus safety a top issue at MVC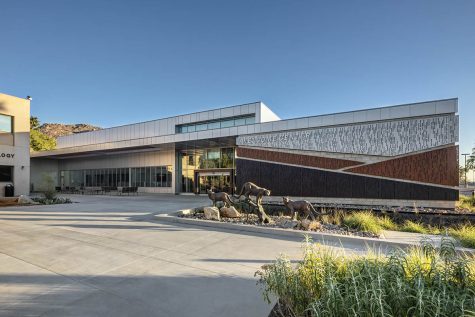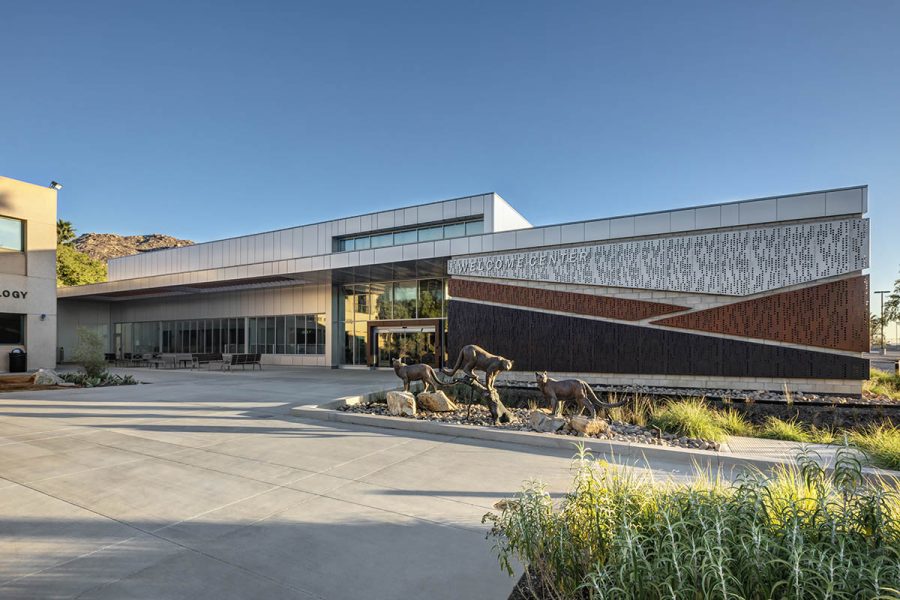 With school shootings across the country, from most recently in St. Louis to last May in Uvalde, campus safety is on the mind of many students at Moreno Valley College.
During the summer at Moreno Valley College, an incident involving two intruders raised concerns about the safety of the campus among the students.
On July 29th two fugitives came to the Moreno Valley College campus, resulting in a school lockdown. Unfortunately, students and staff members were not immediately notified of the lockdown taking place. While no one was harmed, the lack of proper communication could've resulted in the death or injury of a student, said Student Body Vice President, Anthony Arzate. Thankfully, the situation did not escalate, but it brought forward concerns about the safety of the students.
Many students have claimed to feel safe at the MVC campus, however, according to Arzate, there are moments when he wonders whether he's entirely safe at MVC since it's an open campus. When asked about safety, third-year student, Luis Soza echoed Arzate's sentiments, "I would say the safety at MVC has declined."
One of the communication tools that MVC uses to inform students about an emergency is a message-call system, along with an email. Although, most students are barely aware of their student email, so many have no idea of the emergency communication system. As a result, many were not informed about the lockdown that happened during the summer term. Students must download the app on their smartphones to be able to receive alerts. While some students might be knowledgeable about this app, they might not have it downloaded, as is the case with Soza and Arzate. "I think proper security protocols that are clear, concise, and that students are aware of is going to be needed moving forward as well a new form of communication from students to the police," said, Arzate.
Recently, two young men that were not students ventured unencumbered on the campus, to teach about the word of God. According to one of the young men, Elder Collister, they did not sign in at the Welcome Center because they were running late. The two young men roamed freely on the main campus and no one asked them for any type of identification. This is a clear example of how easy it is to get onto the MVC Campus. "More security should be added to certain parts of the school," insisted Soza.
Considering these issues, Moreno Valley College should increase the safety of its campus by improving its communication methods regarding an emergency, along with more security, all for the welfare and protection of its students.
Leave a Comment
Donate to Moreno Valley College Herald
Your donation will support the student journalists of Moreno Valley College. Your contribution will allow us to purchase equipment and cover our annual website hosting costs.