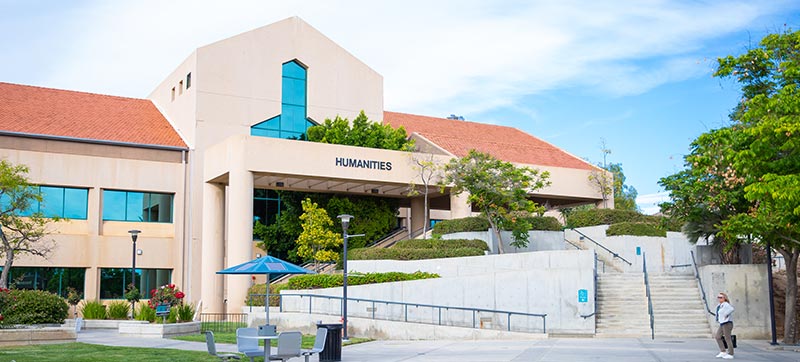 Moreno Valley College Art students are busy this term designing a mural planning to cover the concrete panels around the main stairway of the...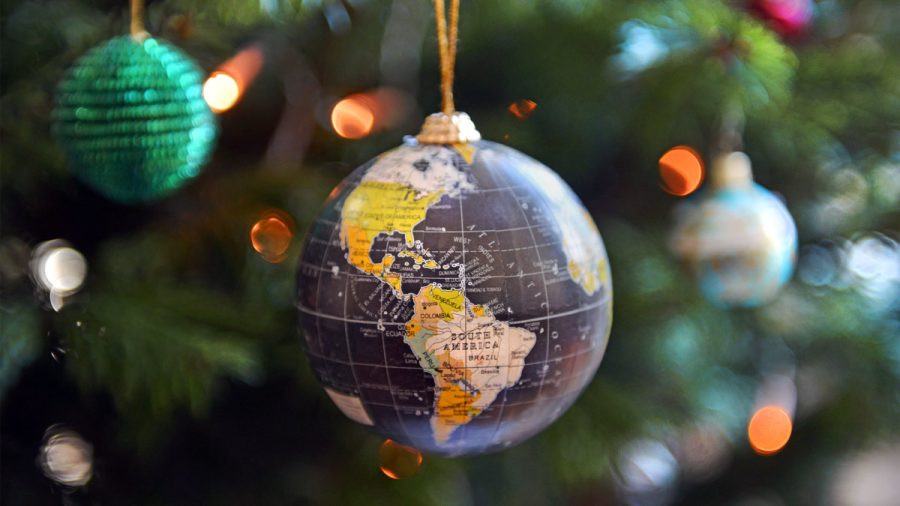 Christmas is a Holiday celebrated all around the world, and most people believe it is celebrated the same way. However, with the amount of...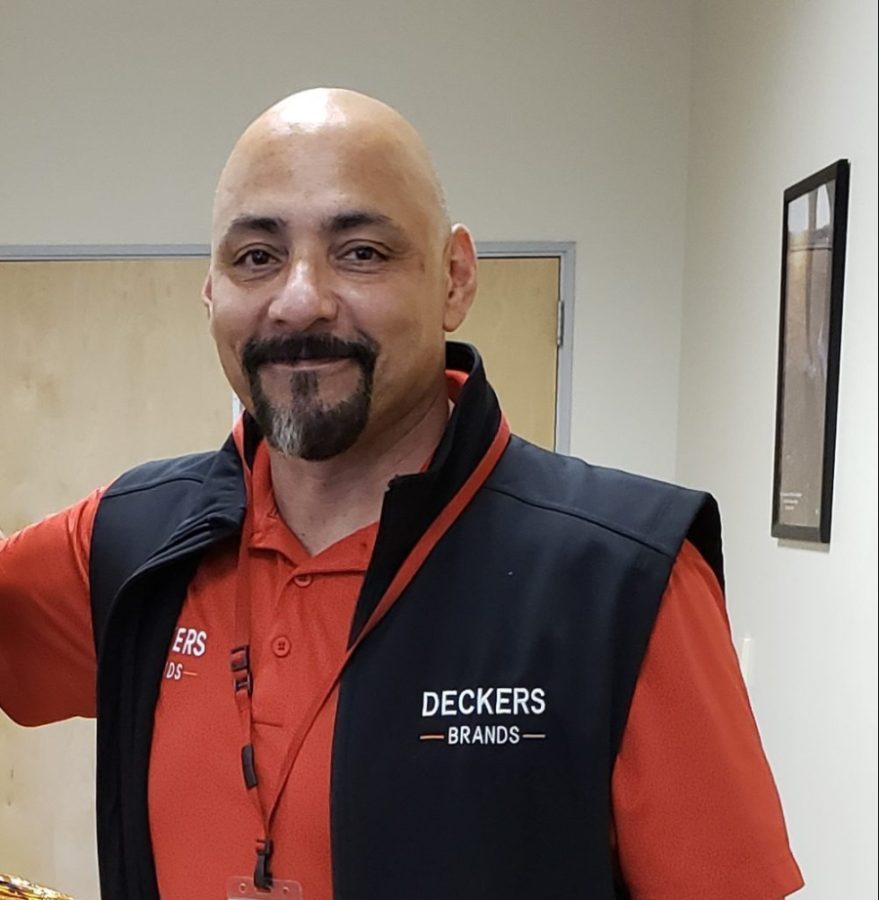 All year college students who are undecided about their major feel anxious and often find it challenging to settle on a career path. Many students...
Speak Out!
Have you finished Christmas Shopping?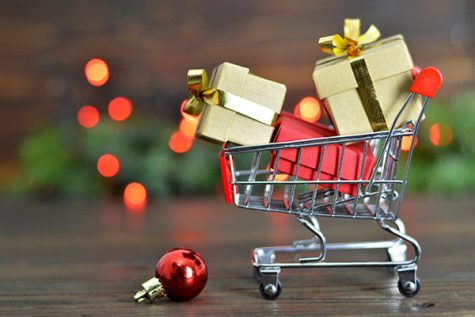 Loading...
Sorry, there was an error loading this poll.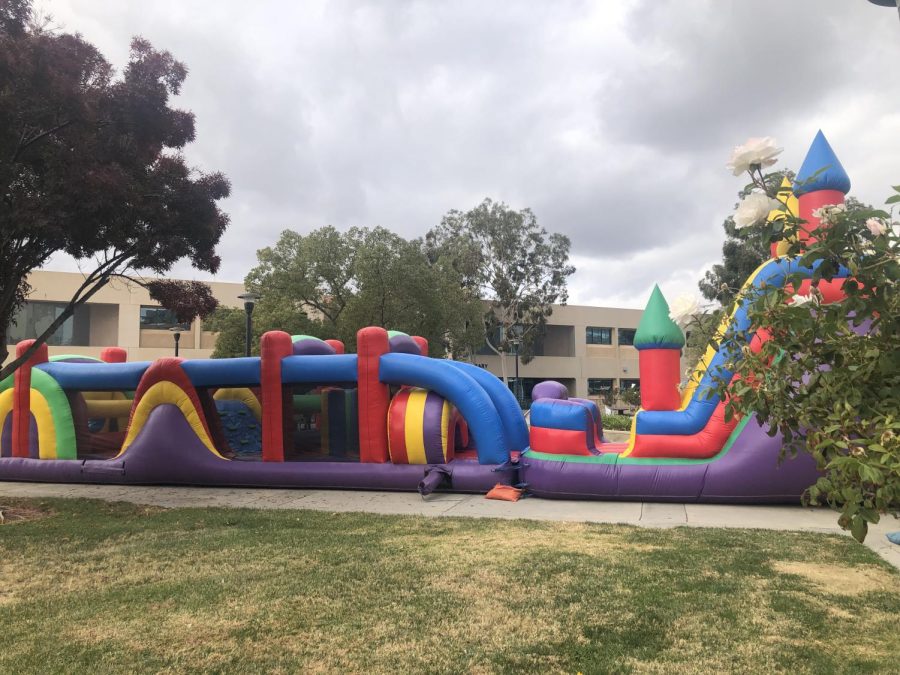 In honor of Stress Less Week, ASMVC sponsored a Stress Less Fair Thursday, December 1st. It was a fun-filled day of activities where students...