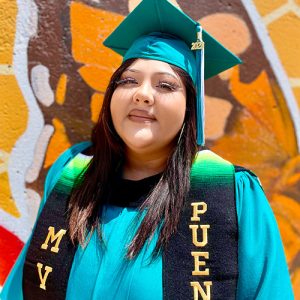 Hard work and persistence definitely pay off and MVC's 2023 Commencement Speaker, Alondra Aguiniga is living proof. Alondra is honored to...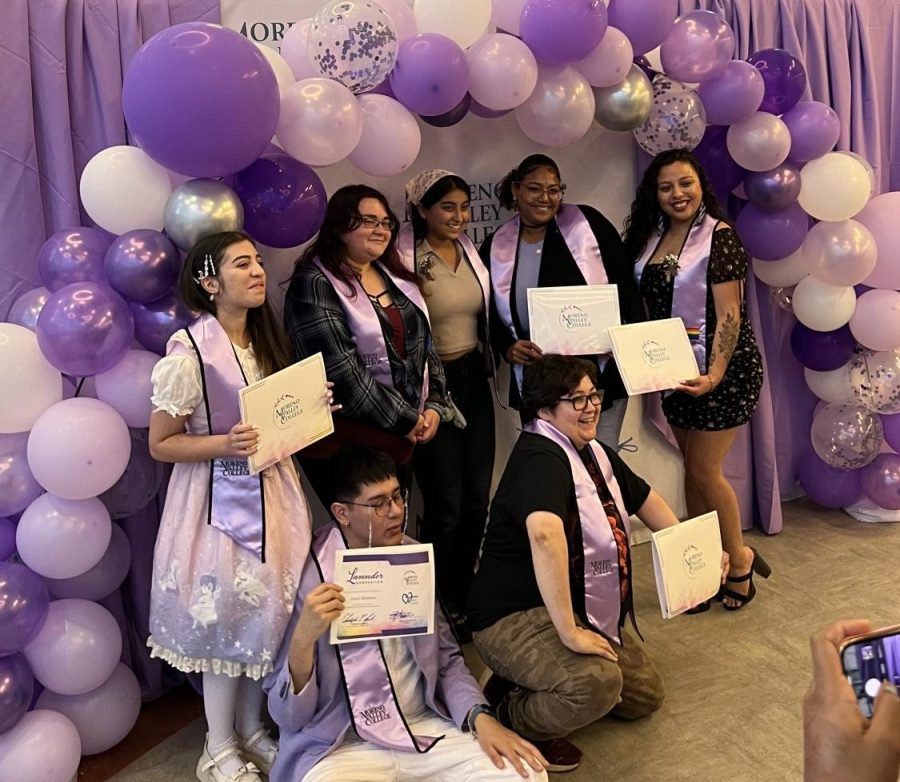 Moreno Valley College is a diverse campus with several communities making up its population, one of them being the LGBTQ+ community, who on Tuesday,...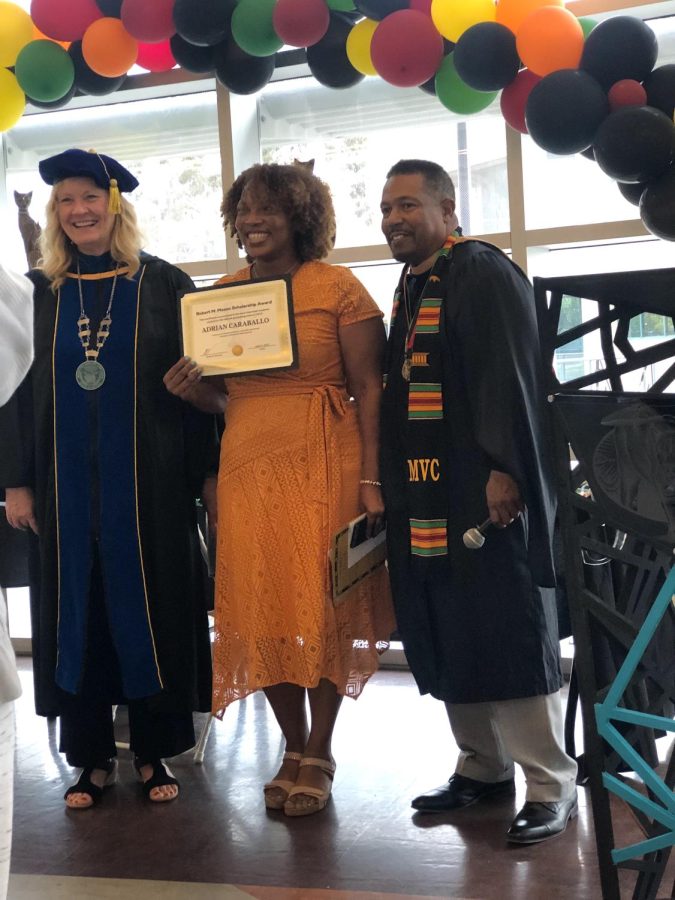 Moreno Valley College's Umoja program celebrated its students Tuesday, June 6th during the Umoja Graduation ceremony. ​Umoja is a community...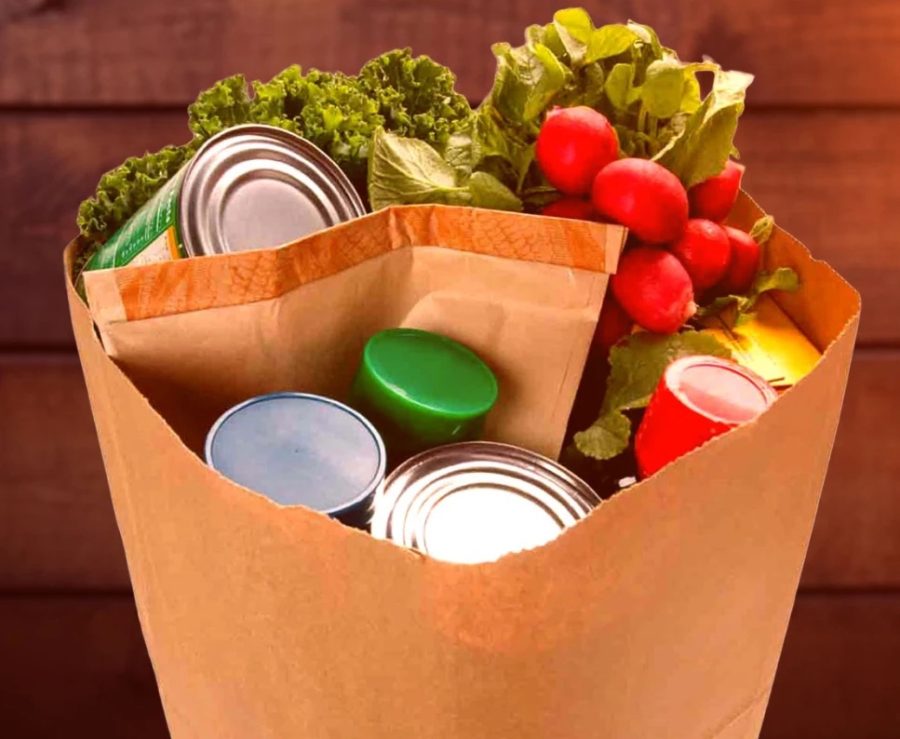 Time is running out for students to apply for food assistance with limited restrictions. Due to new restrictions going into effect on June...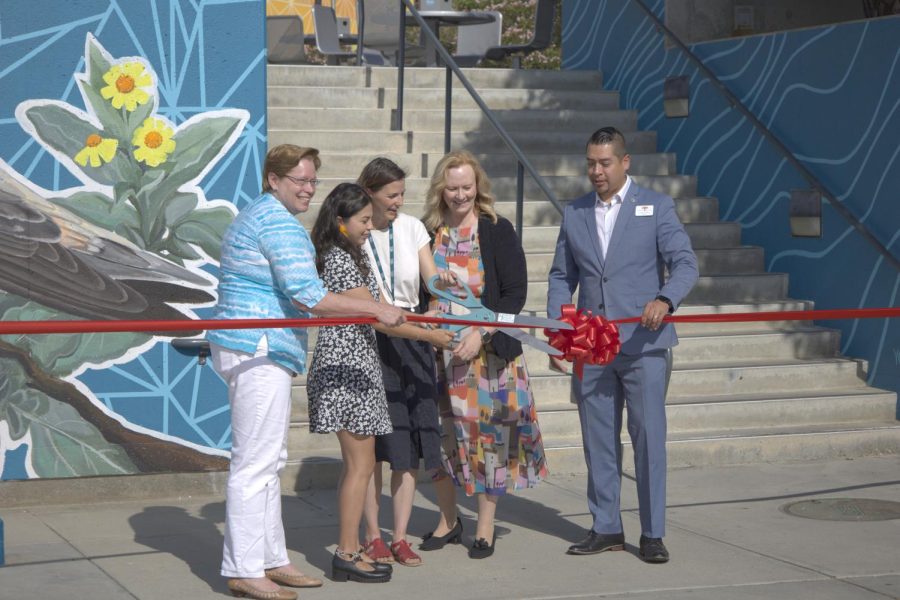 A new mural titled "MVC in Bloom" was unveiled Thursday, May 18th at Moreno Valley College. The year long project was a joint collaboration...
The Moreno Valley College Library has announced it will discontinue its Hotspot checkout program at the end of the current academic year. The...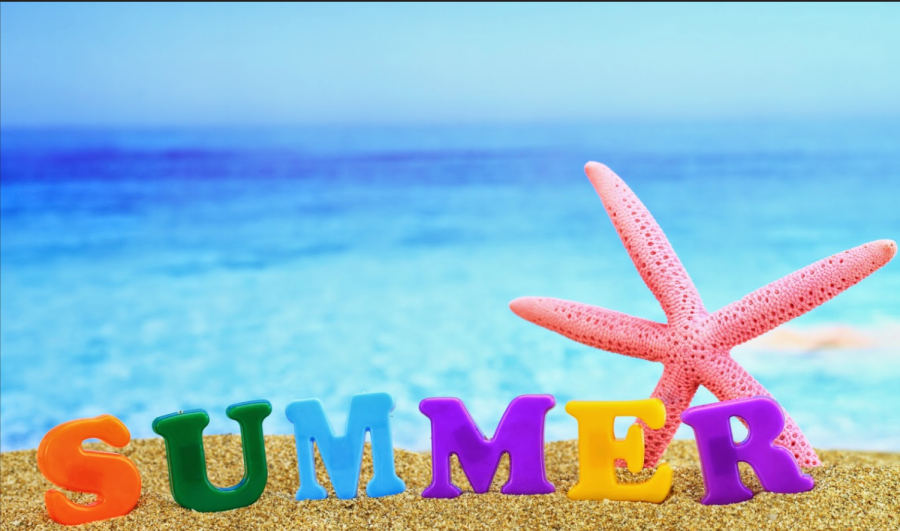 Summer is finally here and if you haven't made any plans yet now is a great time to start planning what you'll be doing. Obviously,...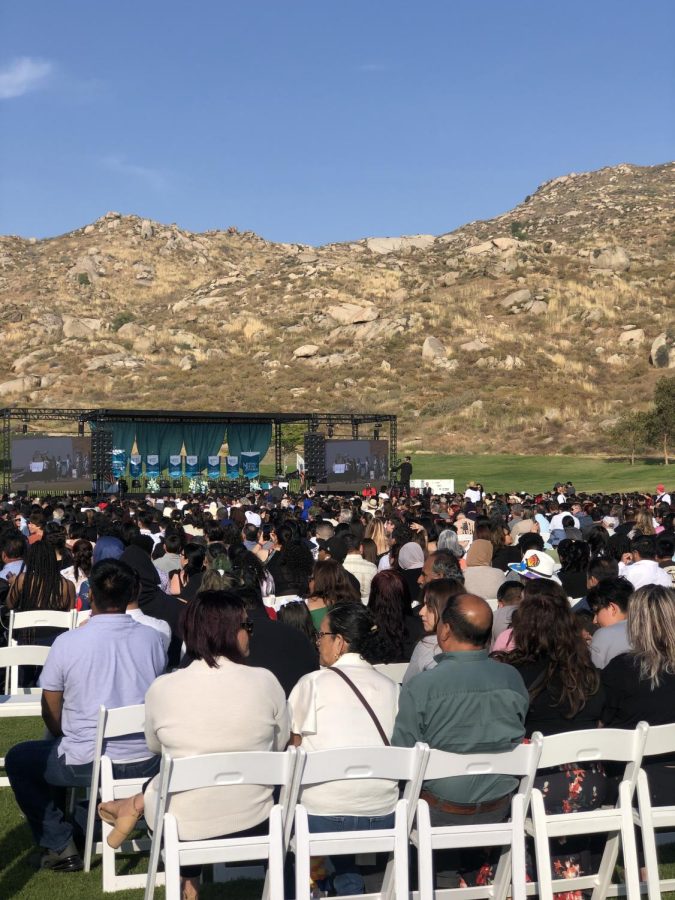 As the 22-23 school year comes to a close, we'd like to take a quick look at some of our favorite pics from the last school year. Have a great...
Take a Trip this Summer or Stay Home and Save Money?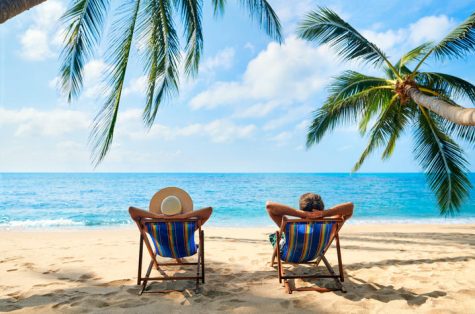 Loading...
Sorry, there was an error loading this poll.