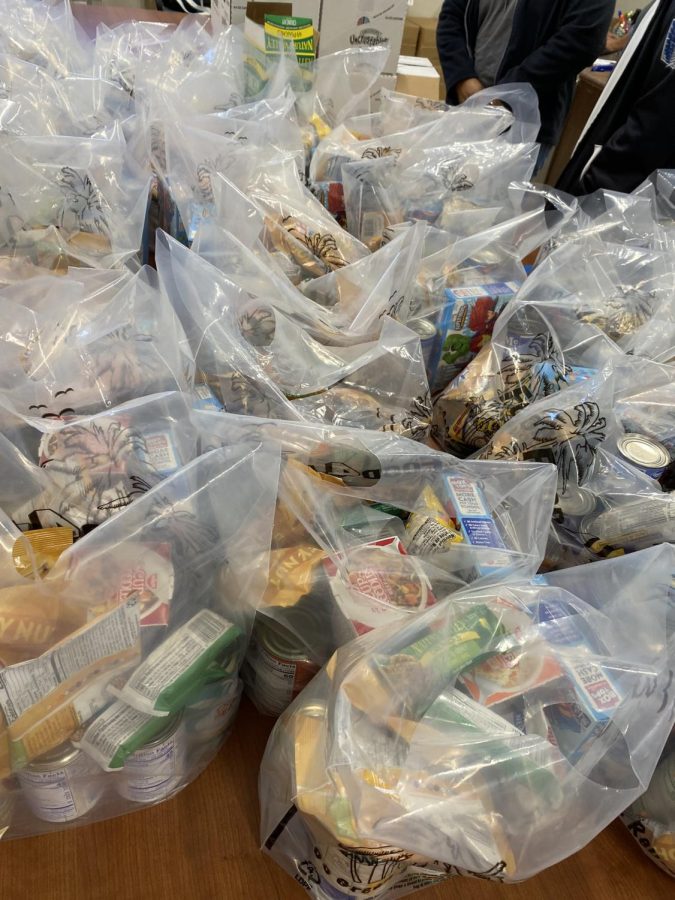 In the pursuit of academic success students often encounter many challenges but food should not be one of them. Now, thanks to a new program...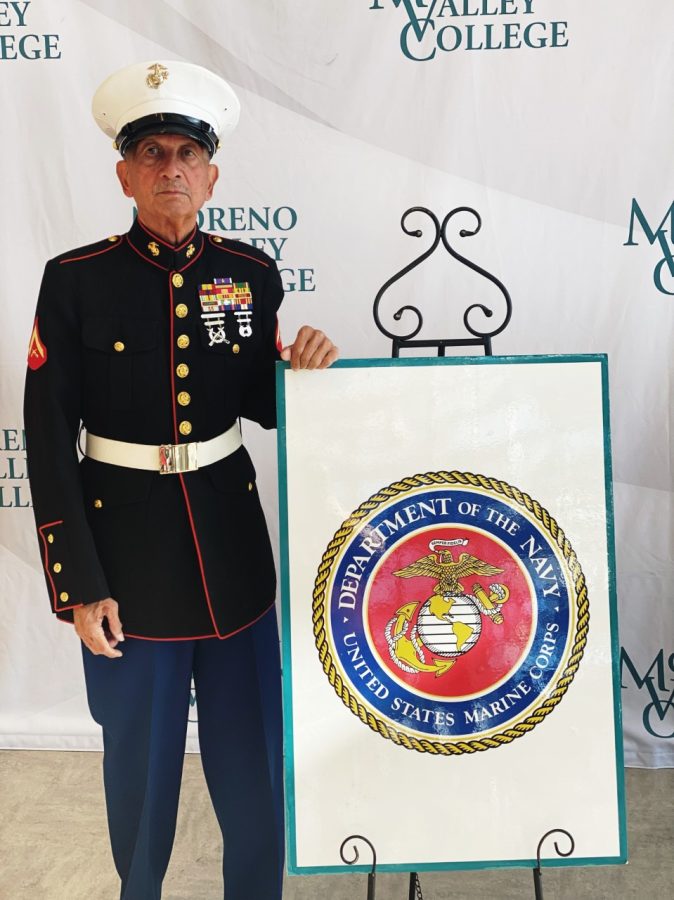 At 72 years young, Albert Rabanes is continuing his education at Moreno Valley College and with four degrees already under his belt he has no...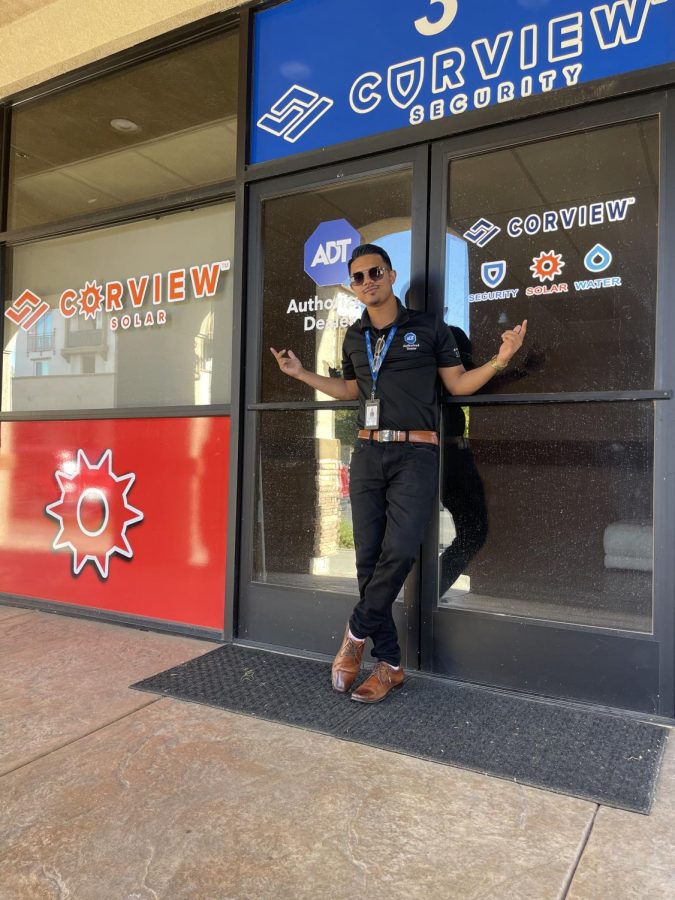 Since 2017, Ashim Osmani has made a huge contribution to the economic environment of the Moreno Valley/Perris community. With his home...
Speak Out!
Did you cast your vote in this year's midterm elections?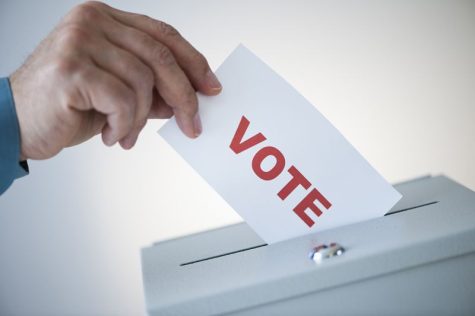 Loading...
Sorry, there was an error loading this poll.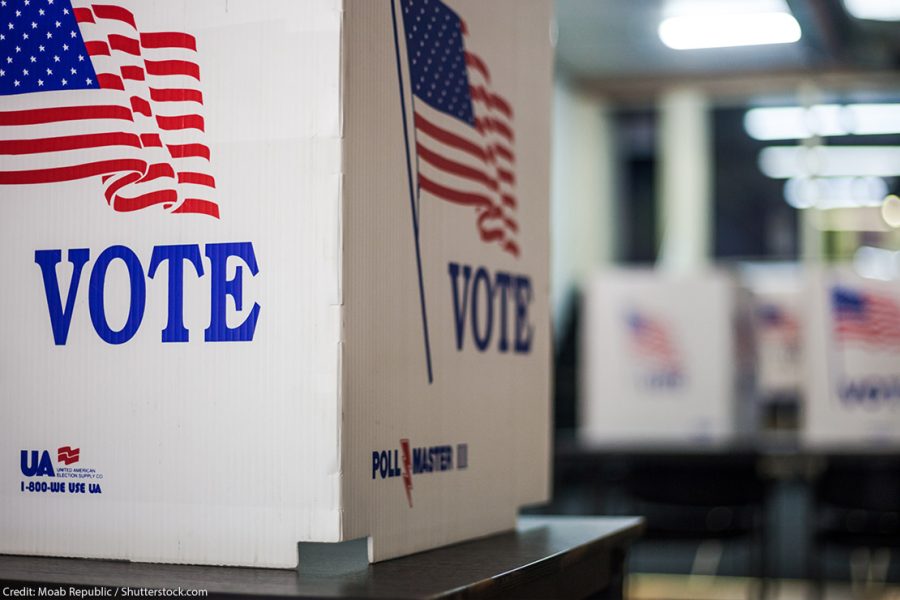 Ahead of Tuesday's midterm elections, some Moreno Valley College students felt less likely to vote because they were not adequately informed...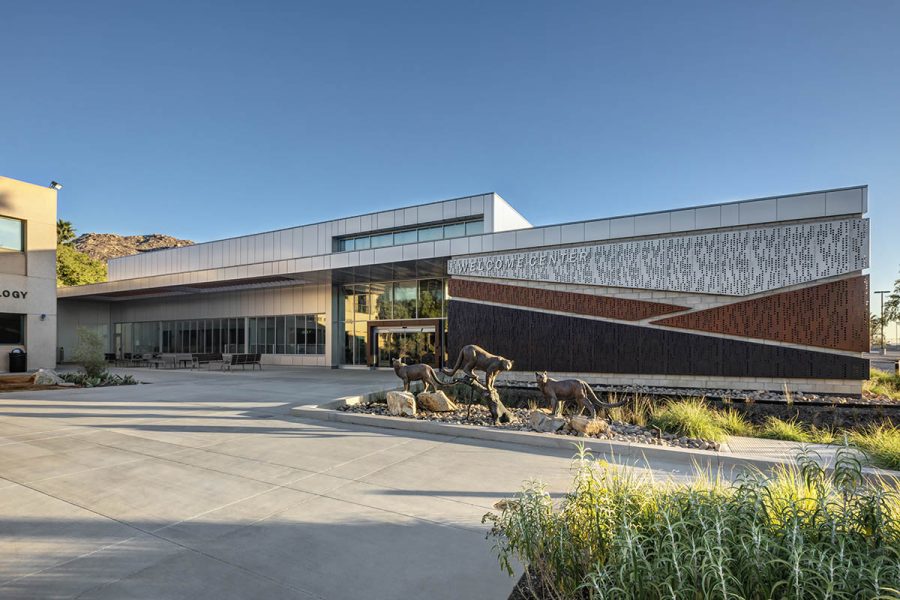 With school shootings across the country, from most recently in St. Louis to last May in Uvalde, campus safety is on the mind of many students...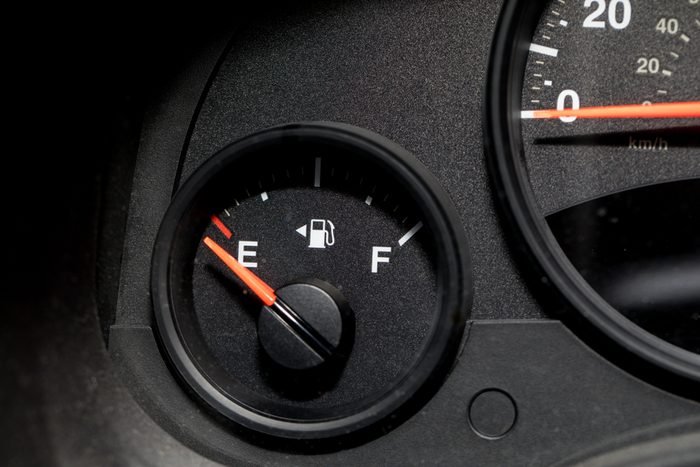 "Gas is too high," said Alejandra. "I'm not used to paying so much, I don't even fill up my tank anymore."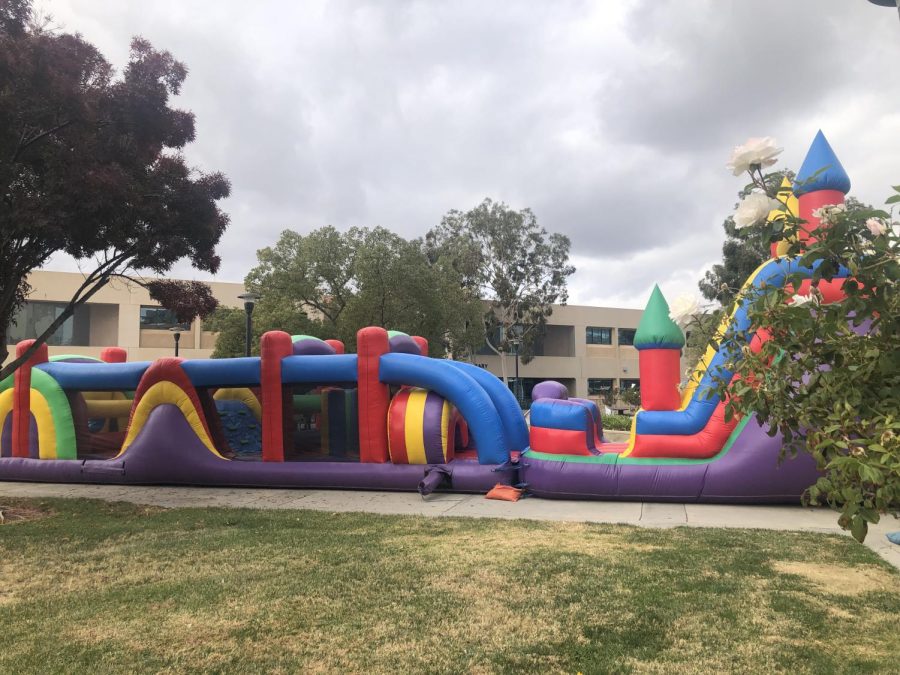 In honor of Stress Less Week, ASMVC sponsored a Stress Less Fair Thursday, December 1st. It was a fun-filled day of activities where students...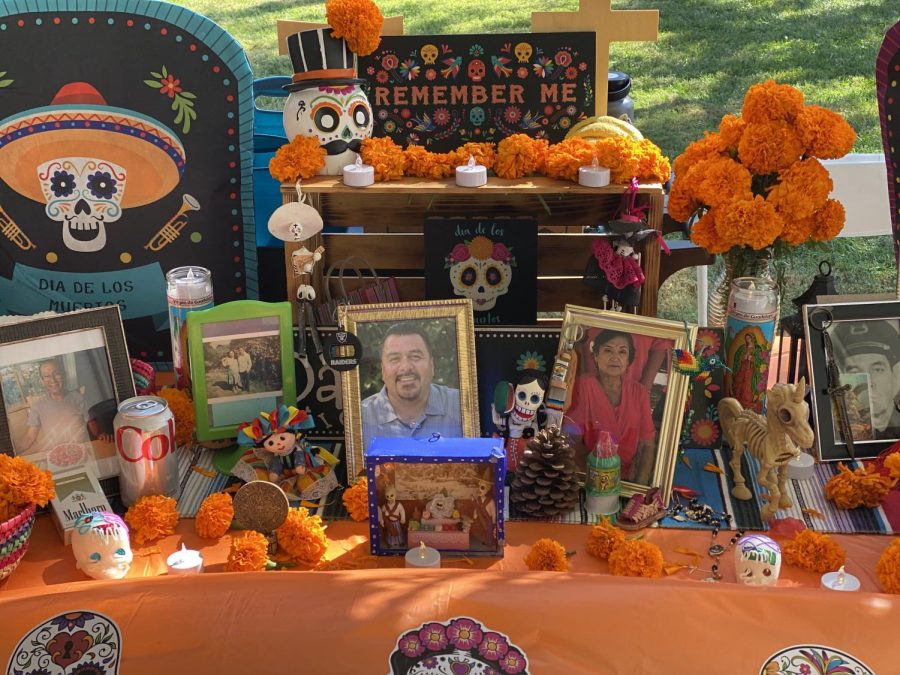 Día De Los Muertos has a unique history dating back to the pre-Colombian cultures of Mesoamerica. It is an observance that honors the dead....