Local Summer Activities for Under $100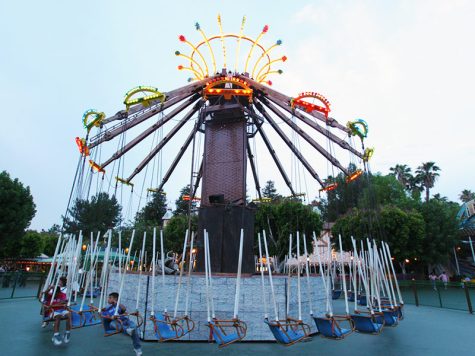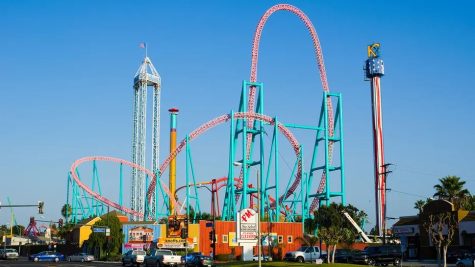 Summer is finally here and if you haven't made any plans yet now is a great time to start planning what you'll be doing. Obviously, a lot of college students are tight on money, so here are a few ideas for summer fun that won't break the bank. 
Farmer's Market in Downtown Riverside (Free if you don't buy anything)
The Farmer's Market in Downtown Riverside is a great place to explore and try new things. It takes place only on Saturdays. IMost of the stuff there is fruits and vegetables, but there's still food around Downtown Riverside that isn't healthy, if you're not a fan of fruits or vegetables.
Various Night Clubs in Downtown Riverside (Free if you don't buy anything)
Staying in Downtown Riverside, there are an enormous number of nightclubs in the area. Some are chill and some are upbeat. A couple of night clubs I would recommend are The Brickwood and The Lobby. The best time to go would be on the weekend at night between 9pm and 2am.
Castle Park (Starting at $20)
If you've never gone to Castle Park, it's a cheaper and smaller version of Six Flags Magic Mountain. The ticket prices start at $20 and you can even play some mini golf for an additional $13. It's local and it's a fun time for the whole friend group. Plan to go starting June 10 because that's the day The Saw Mill Plunge opens. The best time to go would be any time because it's never too crowded at Castle Park.
The LA County Fair ($32-$47)
The LA County Fair is one of, if not, the biggest fair in Southern California. There are so many games to play, food to eat, and laughs to have. The ticket prices for adults range from $15-$25 and the parking price is $17. Not too much money for a fun-filled day.
Knotts Berry Farm (Starting at $70)
Although Knotts Berry Farm is a little more expensive and a bit of a drive, you'll definitely get your money's worth. It's one of the most famous theme parks in all of Southern California and has loads of fun stuff to do. Some rides are very kid-themed rides, but there are still so many things for the adults to do. It's a classic summertime spot for hanging out with your friends.
These are all amazing things to do if you want to do something but have no idea what to do. There are so many cheap things to do this summer, but these were just a few. These events will be good to fall back on if you want to have a lot of fun this summer for less than $100.